03-01-2013, 07:19 AM
(This post was last modified: 03-01-2013 07:33 AM by georgek.)
georgek
Banned

Posts: 90
Joined: Dec 2012
Talking Spirits
Our house is very haunted. These were taken when I moved in, about a year ago. The spirits recon that I am driving them away.
I always ask them how they are and if they are well?
The girlfriend asks; how can they be well if they are dead?
Just a habit!
This is what we call scrying, as spirits are taking me over in the dark.
https://www.youtube.com/watch?v=hC9W0wxmRfM
https://www.youtube.com/watch?v=fFp1iZogmsg
This one, was taken when we moved in. I don't know who this entity is, but I believe this is just before he died. You can hear the doctors case open and the rest you can hear for yourselves. I am talking to myself...as it was a shock when I played the tape back. I don't know how they did it, perhaps by hypnosis?
https://www.youtube.com/watch?v=NzFAjS8GRvI
Here are some of the entities that have jumped into me:-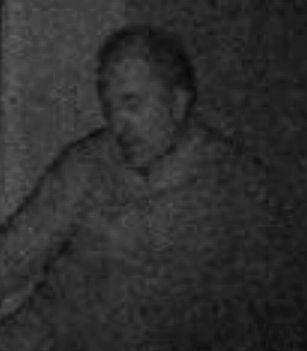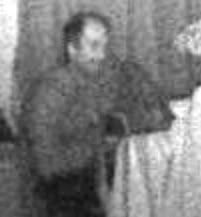 The last one, still has his armour and cross belts across the chest.
What...you prefer technicolor
30-05-2013, 04:35 PM
Isabel
Junior Member


Posts: 6
Joined: May 2013
Reputation: 0
RE: Talking Spirits
These things are really scary but it can be fake. These powers may exist but in 50 years of age i never get any chance to face any of this so I can't believe with just a video clip.
---
gold coast aged care homes
User(s) browsing this thread: 1 Guest(s)